Rose Watson, Careers & Employability Service Manager
So, we are now into a new decade, and you know what that means: New Year's resolutions. Big or small, some may be worthy and others cliched. But one thing is for sure – you will probably by now have broken or forgotten some of them!
Psychologists tell us that the best way to keep to resolutions is to:
Start small
Change one behaviour at a time
Talk about it
Don't beat yourself up
Ask for support
You will probably already have been thinking about your future plans, but it can feel daunting to decide what your next steps should be. So here are five things you can do boost your career planning and get ready to move on.
1. Try one new thing
Make this year the year that you do something different. If you are working part time, change your job so that you are gaining different experiences or with different people. Or consider volunteering.  The Students Union has a range of opportunities for you and you can gain your V Record at the same time. Sign up for work projects, plan some travel, or start a blog. Maybe you could plan something different for the summer. Go to firstpoint for information about summer camps here and abroad.
As well as looking good on your CV, this will help you develop your skills and understand your strengths and limitations as well.
2. Find out more about jobs
Okay, that sounds like quite a big thing, but there are loads of easy to read job profiles or you could start off by looking at the areas that your course might lead to. By reading up about jobs you can get a sense of what might interest you, and the further training or qualifications you might need, but don't forget that there are plenty of jobs that do not fit under neat job titles, so keep an open mind.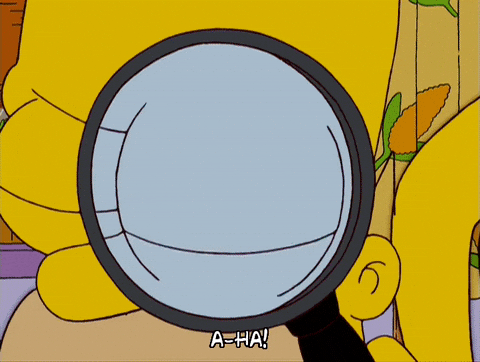 3. Talk to someone about their job
However much you read up about jobs, it can still be hard to understand what it is actually like to work there, or how to get into that sort of work. Ask around the people you know to see if they have any contacts in the work you are interested in, and see if you can meet face to face or by email, to ask them some carefully chosen questions about their job. This is generally not as daunting as it sounds – usually people love talking about themselves if they only get a chance! For more insights about 'information interviews' and LinkedIn, see our blog article – Networking for people who hate networking.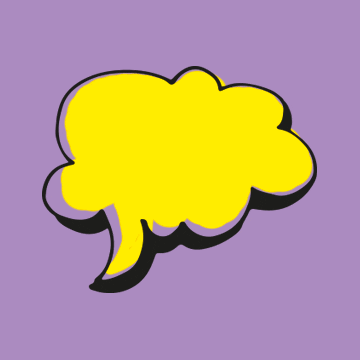 4. Ace your CV
Get your CV right and ready to go.  There are loads of resources in firstpoint or on the careers webpages so there's really no excuse! It does take time to get it right though, so bring it along to a careers appointment for feedback or send it through myCareer (hint – use the 'resources' tab at the top). Even if you don't need a CV for the type of work you will be applying for, it's still great to have one at your fingertips as a central record of your achievements and skills.
5. Discuss your plans
This is a really important one. Talk about your plans to your family and friends. They can often offer important advice and support, as well as helping you to work out for yourself what is important. Having said that, a couple of warnings here. Try not to compare yourself with your friends or worry if they seem a lot more sorted than you are (they probably aren't). And also, family can have their own views on what you should be doing. All with the best intentions, but remember that this is your life and you need to make your own way.
Do talk to your Personal Academic Tutor about your thoughts, and come along to careers. You don't need to have a career in mind, as we can help you work through your ideas, and come up with your next steps to move on.
So, try these careers New Years resolutions for a sure-fire way to move on with your career planning. Let us know how you get on with them (and we promise not to be judgemental, if you don't keep all of them!)
CAREERS & EMPLOYABILITY SUPPORTS UNIVERSITY OF WORCESTER CURRENT STUDENTS AND GRADUATES.