Rose Watson, Careers & Employability Service Manager
Work experience is hugely important to your employability. From giving you an insight into types of work and developing your networks, to developing your skills and demonstrating to employers you are 'work ready', it can be difficult to progress without some sort of work placement. Indeed, over 30% of top employers have said people who have had no work experience are unlikely to be successful in applications with them.
Whether you are taking a work placement module and looking for your own placement, or looking for something outside your studies, here are our ten top tips for nailing that placement.
1. Be clear about what you want
Are you looking to develop your skills, gain experience with particular client groups, find out more about a certain type of work, or all of the above? Do your research and make a list of organisations you are particularly interested in and why.
2. Be realistic – and creative!
In some areas it can be really difficult to find work placements. Media, journalism, publishing and arts placements can be particularly hard to come by. Use all the tips below and start early. Persistence is required! Be creative about how you might come up with the experience you require, For example, rather than trying the major media outlets for journalism, consider marketing departments of local companies for PR or social media/ web content roles.
3. Register with myCareer
Many summer opportunities are promoted through myCareer. So if you haven't done so already, set your preferences or search for summer internships or casual work. That way you will be the first to hear about summer opportunities.
4. Apply NOW! for summer internships.
Many major companies such as Deloitte, Barclays and Civil Service Faststream offer summer or even Easter placements. The thing to remember about these is that you generally need to apply early and that they are competitive! Expect to face a long and rigorous application process, but it will be worth it when you secure that placement which can shoe you into a graduate job!
Find out more about summer internships
5. Consider work shadowing
Sometimes it can be difficult to find work experience for several weeks, but a period of work shadowing can be just as valuable, and often easier for employers to manage. These could last from just a day or a week or so, and are particularly good when you are trying to find out more about a specific area of work such as teaching, social work, or HR.
6. Don't forget summer camps.
Particularly good if you want to get experience with children and young people, or if you just want to travel over the summer, look at summer camps based in the US or Canada, work as an activity assistant for a language school in the UK, or with teenagers through the National Citizenship scheme. Pick up a 'Summer Camps and Jobs' leaflet in firstpoint.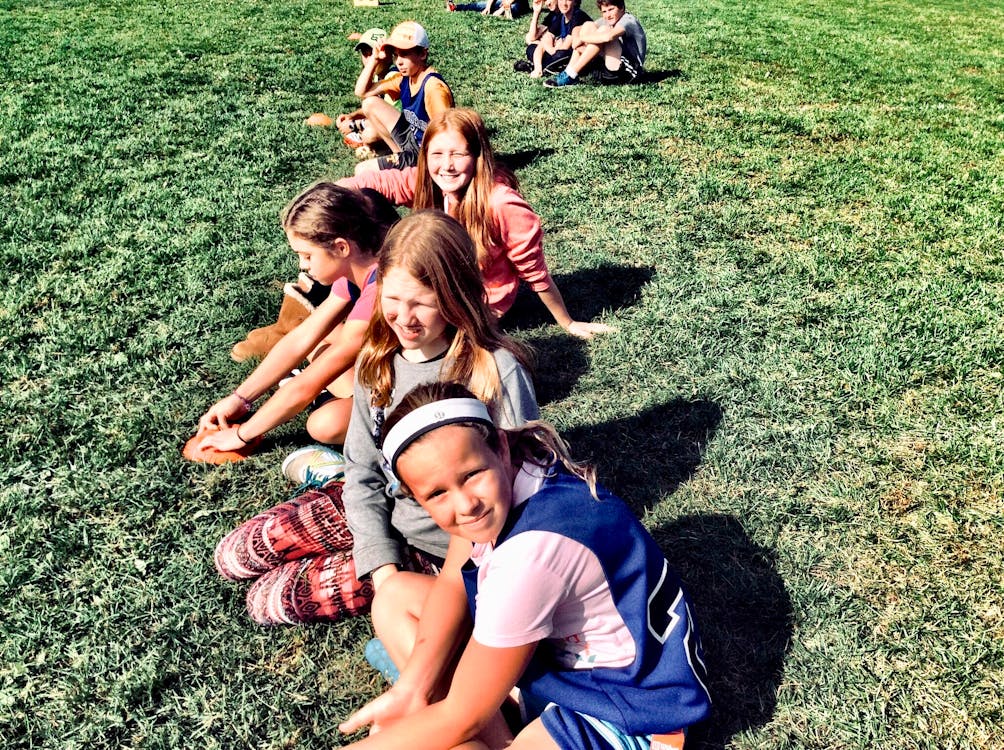 7. Take the initiative
Don't wait for opportunities to be advertised. Make a list of organisations you are interested in and contact them directly with your CV. Make it clear what you are looking for – work shadowing or experience, in which department or groups. Suggest what you can offer them in return, such as listening to children read, form a social media policy, general administration.
8. Use your networks
Don't just go to the obvious companies of big players. Ask people you know – and the people they know, for ideas about smaller companies, or organisations you may not have heard of. Your flatmate's uncle may head up the planning department of your local council, ask them to put in a word for you!
Find out more about networking for people who hate networking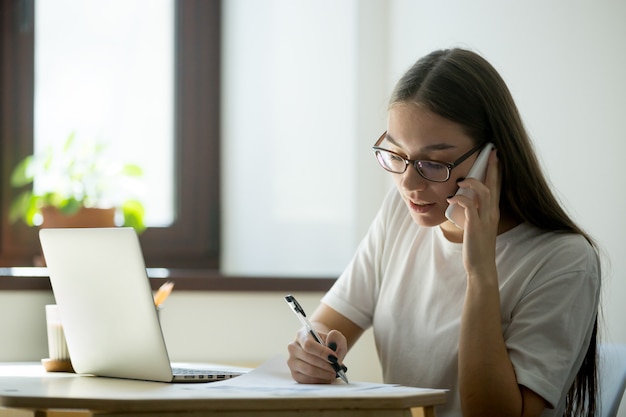 9. Get online
LinkedIn is a great resource here. But don't just create your profile and wait for the offers to come in. You need to work it. Search for groups or companies and make connections. Or do a search on previous UW graduates from your subject. People are often very happy to help out others, and might be able to suggest other contacts.
10. Make it personal
When making contacts to ask for a work placement, an email to a specific person is always better than to a generic department such as Marketing or Human Resources. Spend a bit of time to find out the right person to speak to, and their direct email address. If this isn't immediately obvious, you could phone up the switchboard and ask, or else try LinkedIn. When contacting a secondary school for work shadowing its often better to contact the head of year or head of subject than the office or headteacher.
And finally – Talk to your course or module leader, the placement coordinator if there is one, or Careers and Employability for further help.
Happy hunting. It will be worth it when you can put that prized placement on your CV!
CAREERS & EMPLOYABILITY SUPPORTS UNIVERSITY OF WORCESTER CURRENT STUDENTS AND GRADUATES.