Nigel Coley-Smith, Careers Adviser
Over the years I see a university cycle which repeats itself. What on the surface can seem to be pretty chaotic if you peel back a layer or two you will find a structure and time frame with a beginning, middle and end.
That said, people change. Tutors come in as others move on although the biggest change is amongst  our students. In June not far off a third will leave to be replaced in September by a new third joining the other two thirds. Now I'm no mathematician but I'm pretty sure that's three thirds. Can you imagine the confusion if that swapping of community happened in your hometown city or village. Is it any wonder chaos seems to be the order of the day!
I hope as a first year student you have now begun to settle in, be more familiar with your surroundings, and get a better feel of what's expected. I also know that experience and knowledge are different for each and every one of you so if things don't feel quite right please ask for help or think about taking up the offer to talk it through with someone.
Large groups, perhaps more boisterous with loud laughter as the order of the day and yet I suspect there may be one or two within who quite know how to find their place there. Perhaps their group might be smaller and lower key. Over time these become established and you are able to retain your own values and identity. These values and identities are to be sought in job applications, CVs and most certainly at interviews. I saw a brilliant poster recently that said  "Be yourself. Everyone else is already taken" You are not required to be the life and sole of a particular party or any party at all for that matter.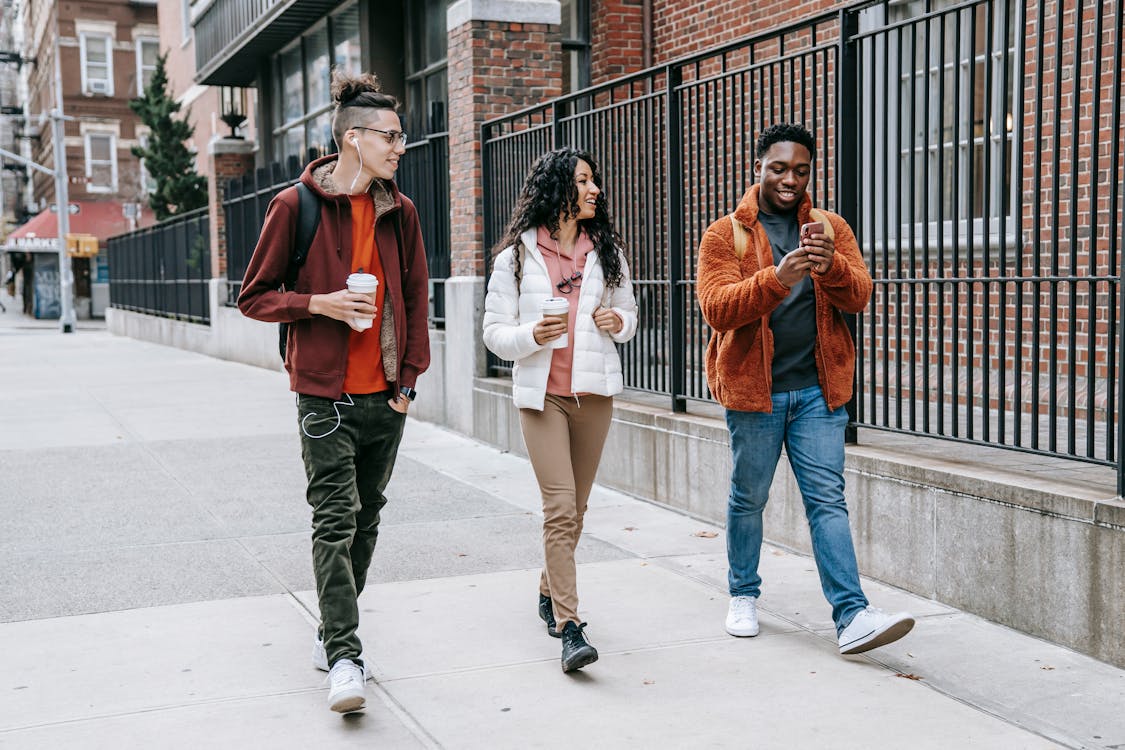 I see a slightly calmer pace over the summer. Now, as a second year student you return joining those new to the university and there is a renewing of friendships, the sharing of stories and the familiarity and ambition to push on. There will be those who are focused and driven and those who have questioned their return. However there feels a sense of renewed purpose and a realisation the first year allowed time to settle and this year gives a platform to develop skills and experiences, gain wider knowledge and ponder the future.
So what can you do? Well you could volunteer to broaden your horizons, there may well be a careers fair to peek at and begin to grow your network. Do you research and as we say " You never get a second chance to make a first impression".  Look for people not jobs. Both sit quite well here. Networking is OK but challenging so think of people you can speak to without needing to rehearse. Be proud of your experience although it's only as good as you are able to describe it so practice the description… on paper, on film, to others ,to yourself. To combine your skills and experiences with your own individuality is a quietly powerful combination.
Let's take a breath and recap. You arrived, you survived, you settled, took a second summer break and have returned to put down deeper foundations and go head to head and eye to eye with a third year. I meet students at very different stages in their thinking, in their ability to make decisions and the confidence and nervousness they feel as they look towards the future. There is a familiarity and structure to education, school, college and university where the prospect of a new unknown is daunting and scary. Mature students who make sacrifices, personal, financial, and emotional now look for their own rewards and recognition.
Whatever your personal beginning, middle and end you will have individual and shared stories to tell. One area in which we are all equal is the time we have to positively or less positively take our opportunities. We have the gift of twenty four hours a day, it is given without condition. If we say the university is 9 to 4 I accept this varies but stick with it. We have 9 hours before and 8 hours afterwards. Where we differ is how we choose or are able to use them. Perhaps we need to look at the time we have rather than the time we wished we had. Just a thought.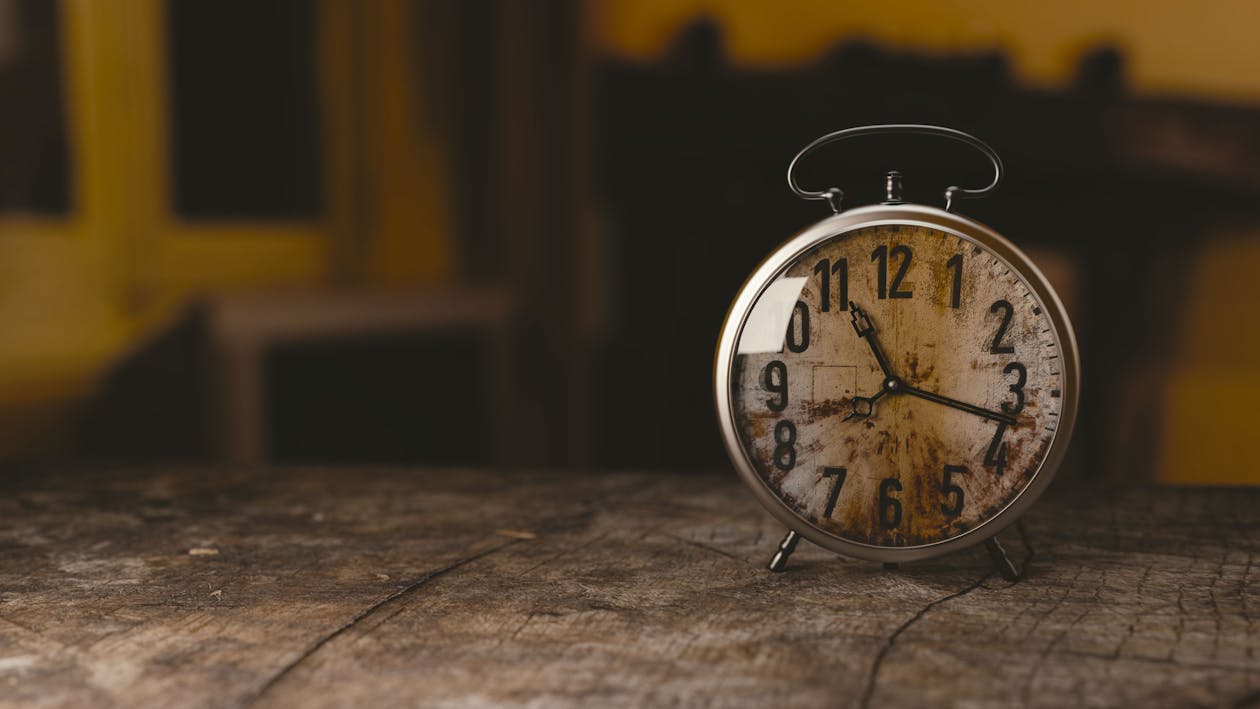 Your third year is for organisation, for using your talent to prioritise and hold your nerve. Independent study looms large and with good reason so seek help and ask questions of those who can support you. Outside of the university is a world that awaits your talents, your energy, ideas and impact which might just be enhanced by a touch of naivety.
Grad schemes can open in September and can be a pretty lengthy application process, post graduate study options could be an option so look at course content, the opportunity to learn new things, develop new contacts and experiences. Think about your own career goals perhaps where shorter term stepping-stones can lead to great things and give you some space to reflect, consolidate and move on. Don't forget that we here in Careers and Employability are happy to try and help. You're not obliged to but I thought I'd let you know.
Making decisions is difficult. Don't be afraid to make mistakes because it is from these that we learn and some of the most exciting opportunities started from oddest of beginnings. You are centre stage, your qualities, skills and values are richly sought. However your personal  stage may be just off centre, can be thoughtful, reflective and offer humility. Remember quieter people can also have a powerful voice too.
I'll leave it with you ….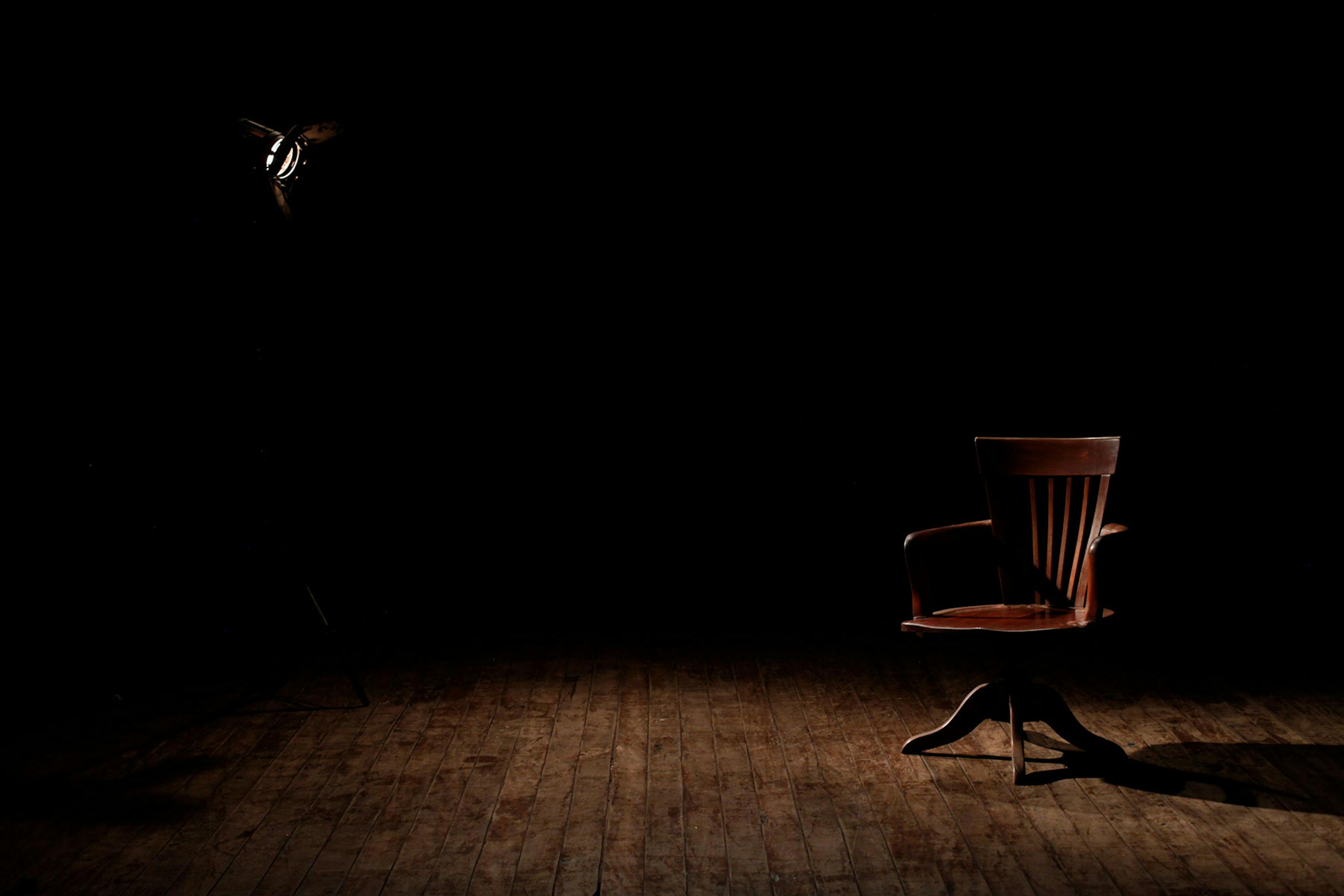 CAREERS & EMPLOYABILITY SUPPORTS UNIVERSITY OF WORCESTER CURRENT STUDENTS AND GRADUATES.