Graduate Outcomes is a brand new national survey capturing the activities and perspectives of graduates. If you graduated in November 2018, you will be among the first graduates invited to take part!
Why should I take part?
The survey will only take a few minutes to complete and your response offers an insight into career destinations and development. This helps us provide alumni and current students with the right support. It also assists us to evaluate and improve our courses.
The survey is also of national significance as it allows policy makers, charities, journalists, researchers and others to understand the higher education sector and the state of the graduate labour market.
How will I be surveyed?
You will receive an email inviting you to complete the survey online approximately 15 months after you complete your course. You may also be contacted by telephone and asked to complete the survey over the phone. If you are not contactable, we may seek the information from a third party, such as a family member.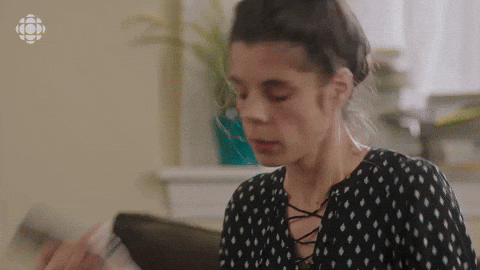 Who runs the Graduate Outcomes survey?
The Graduate Outcomes survey is owned by HESA, the Higher Education Statistics Agency. HESA supports the advancement of the higher education sector by collecting and publishing timely and reliable data about the sector.
The administration of the Graduate Outcomes survey is undertaken by a third-party survey contractor who works in collaboration with HESA and the University.
What if I don't want to be surveyed?
It is not compulsory to complete the survey. When you are contacted to complete the survey you will be able to opt out and you will not be contacted again.
You have the right to object to HESA contacting you for the Graduate Outcomes survey. If you don't want to be contacted for the survey please email info@graduateoutcomes.ac.uk.
Where can I find further information?
You can find out more about Graduate Outcomes on the HESA website. For information on Data Protection, please see our Information Assurance pages.

CAREERS & EMPLOYABILITY SUPPORTS UNIVERSITY OF WORCESTER CURRENT STUDENTS AND GRADUATES.