Rose Watson, Careers & Employability Service Manager
'Agh, I hate the idea of networking. Do I really have to?'
Do you think of networking as shameless self-promotion and false conversations? Does it conjure up images of people of shiny suits exchanging smug back slaps amongst the business cards?
If your toes curl when people suggest you need to build your networking skills to approach employers, it's probably because you are looking at it the wrong way. Read on to become a networking extraordinaire!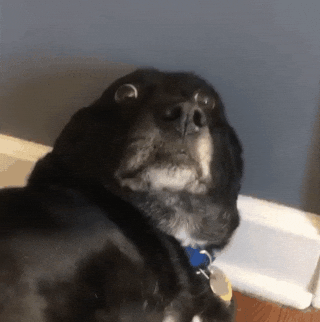 'So just why is networking with employers so important?'
It is thought that around 70% of all jobs are never advertised.  These jobs will be filled every day by people who have already built links with the company or who taken the initiative and contacted the company directly. Our leaflet Creative Job Search: Finding work with smaller companies shows the approaches that different employers take towards recruitment, and how smaller companies in particular often prefer to take on someone they already know.
However networking is not just about getting into the hidden job market. It's also about understanding a company and how it works or about jobs within that company. And it's certainly not about shameless self-promotion, you may be relieved to hear! Through networking you can:
Find out more about an organisation's values and culture. This can help you see if you would fit in well, as well as improve your chances to shine at interview (they will be well impressed if you can throw in a little known facts , such as knowing about their latest big business deal!)
Know what jobs are available there and how they recruit the formal as well as the things they will never say on their graduate brochure!
Find work experience or work shadowing
Understand more of what a job really involves, and pick up advice from recent graduates.
'Okay, so who should I be 'networking' with?'
This is the bit new graduates often get wrong. They think that the networking should always be with the MD or the Recruitment Manager, the guys who make the decisions. Whilst certainly it is great if you can get those people to talk to you, there's often just as much mileage at least at first in talking to other people in the company, perhaps those  who might understand your position, and give you useful insights into what the company might be like to work at .
'Oh, so you mean recent graduates?'
Now you're starting to get it. Yes, people who might not be too grand and might spare you some time. And you would be surprised how often people feel quite flattered to be approached and just love to talk about their jobs.
A good starting point might be graduates from the University of Worcester perhaps even from your course working at the organisation of your choice. Even if you don't know them, few can resist a polite conversation opener to ask about their jobs.
'But I don't know anyone….'
Of course you do. Think about course mates, house mates, work colleagues, family members, friends of family members, friends of course mates, friends of house mates, friends of work colleagues….' And when you've completed that list, get yourself onto LinkedIn.
Search under University of Worcester, then 'alumni'. You can then search by the company you are interested in, or under your subject area, to see where people are working.
'But I don't know them! How would I start? What would I say?'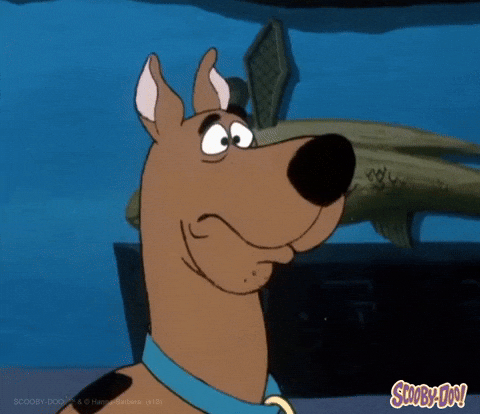 How about 'Hi, Have you got time for a quick chat' or 'I would like to connect with you (for Linked In). I see that you are a Worcester graduate and you are working at xxx. I'm really interested in the work you are doing and wondered if you minded sharing your experiences.'
Before you get in touch just think about your opening gambit, and plan what questions to ask.
'And then I ask if they have a job going at their company?'
Noo – not yet!  The idea is to build up a bit of a relationship first. Think of it as information gathering at this stage. Ask them about their own career route, do they have any tips for you, what are the best things about their job etc. Keep the conversation going a bit if you can.
'So it's all a bit of a chat then?'
Well yes, if it's easier to think of that way. But of course you need to be clear about your eventual aim, and start to work towards that, if somewhat obliquely. You may be wanting to gather information to decide whether you are going to apply for a job there, or you may be after work experience or shadowing. Both of these can help enormously when you do have to be make formal job applications.  But also of course, you are also hoping to uncover those all-important hidden jobs which are never formally advertised.
'But surely a recent graduate at the company won't be able to help me with that?'
No, probably not.
But they might know if there are any vacancies coming up in their company. Or if anyone is leaving. And most importantly, they may well be able to give you the name of the person responsible for recruiting to that vacancy or work experience opportunity.  And armed with that name, you then make your next contact!
Don't forget that your own online presence needs to be up to date and squeaky clean as it's likely that an employer might check you out at this stage.
'So it's really that easy!'
Yes indeed. See, I told you that you could be a networker extraordinaire!  Now, get that Linked In profile up to date and start to search for people who could help you out!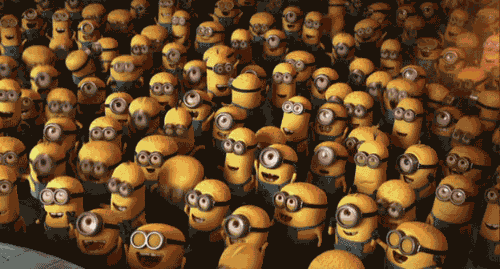 Careers & Employability supports University of Worcester current students and graduates.