Taking your study skills into working life
Rose Watson, Careers & Employability Service Manager
Over the past months you have made the step from student to full time worker. Maybe you were the perfect student, well organised, conscientious, and motivated. Or perhaps you were, well let's say, a little less so! But does a good student always make a great worker? Which of those skills and attributes that stood you in such good stead can you carry on into working life, and what new skills do you have to learn?
It may seem a long time ago now, but do you remember all those study skills you had to develop to become a good learner? You had to get organised and manage your time, develop your research skills, improve your information literacy, learn how write essays and assignments, and meet those learning outcomes.  Not to mention learning how to reference properly, and both work on your own and in groups. You had to manage the knockbacks and learn how to persevere when the going got tough.
So will those qualities stand you in good stead in the work place, and does a good learner always make a good worker?
Using your good learning qualities in the workplace
A recent survey of university admissions officers highlighted 7 qualities of a good learner.  So how do these apply to working life?
Positive Attitude 
A learner with a positive attitude will have the motivation to work hard and deal with knockbacks. This will of course apply to any workplace, whether you are in an office, a hospital, a classroom or a gym. A highly motivated employee will stretch themselves that bit further, complete tasks to a higher standard and look for opportunities to develop themselves. It goes further than that though. A good attitude can contribute greatly to the way you are perceived by others and positive people make a great impression whereas negative people can been seen as unhelpful, demotivated, and detrimental to the organisation.
So, always try to present a positive approach.  (Even when you are not always feeling it!)
Ability to think and work independently
This is of course an essential skill.  As a student you had to weigh up information sources, make your own decisions, and complete many of your assignments independently. This may feel quite different for you in the workplace. Although critical thinking will still be important to help you research options and sometimes to take a bigger picture, you will almost certainly be working with others and within an organisation. So when you start a new job you will have to work out which decisions you are able to make independently and which you have to refer to others. Sometimes this is very clear within an organisation, but often there are many unwritten rules for you to navigate, knowing when and who to ask for help, or to check your work with others.
Ability to persevere and complete tasks
In general as a student your tasks are specific and related to assignments and projects. Although challenging, these are generally within your control and you know that you and you alone have to get them done. However at work much of what you need to achieve may be with and through other people, both within in your immediate team and wider. Quite often others don't have the same priorities are you, and you cannot complete your task as you are waiting for their contribution. This can be very frustrating, and a good dose of perseverance is needed to find solutions!  Someone with higher levels of resilience is able to persevere recover from knock backs to keep going and complete a task.
Inquiring mind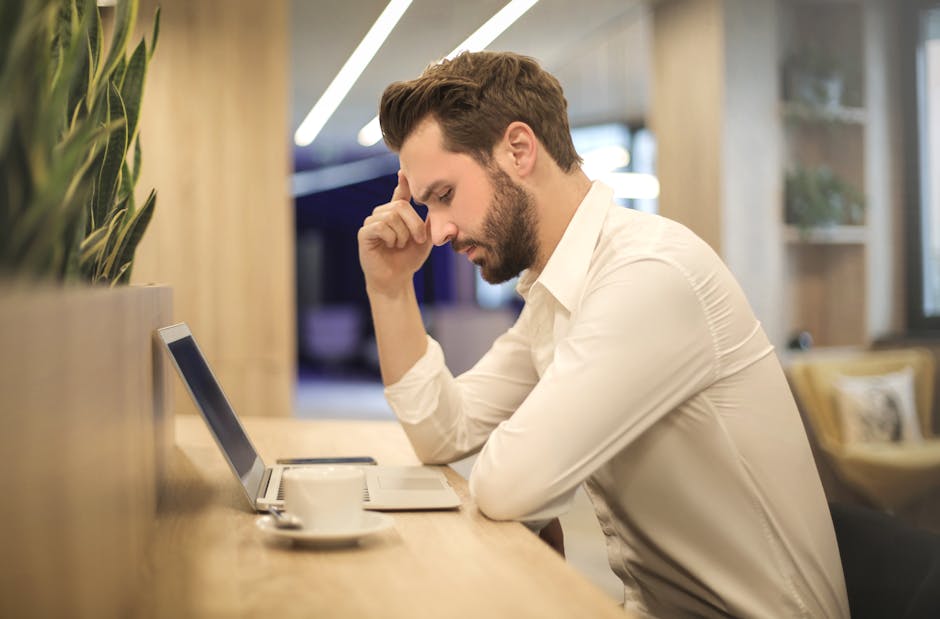 As a student, did you take the initiative to read more widely or find out about something that interested you? This is a quality which will also stand you in good stead in work and closely relates to your motivation. A worker with an inquiring mind will take the time to find out more about their work area or business, maybe doing some background reading or using Linked In to understand the wider organisation, and how it fits in the national picture. Employers often comment that new graduates lack commercial awareness. This is about understanding your organisation's mission, the context in which it operates, and the pressures on it. It is just as relevant to other sectors such as Education and Health as to business organisations.  So use your inquiring mind to explore beyond your job role, and give more meaning to your job and impress your boss and colleagues!
Communication skills 
Written communication skills are of course crucial for students. You will have produced essays, assignments or reports as part of your course, and your writing skills will have been commented upon through your time as a student. This is only going to become more important in the workplace!  There will be an expectation that your spelling and grammar is spot on, and that you will write in an appropriate and professional way. You will quickly need to understand your organisation's etiquette in business communications such as emails and you may find that the style of report writing you became used to as a student is quite different in the workplace.  Make the most of staff development opportunities in business communications to get this right from the beginning.
While we are on the subject of communications, just a point about social media and how you present yourself online.  Employers can – and do –  look at your profiles and posts! Never be negative about your boss or company, and be aware that controversial views you are expressing could be spread way beyond your control.
And one last point – as a student you may have been used to constantly checking your phone or tablet all day long.  This is of course a no no in the workplace, as is online shopping or downloading anything of a personal nature. So be aware of your organisation's policies about use of internet and social media during worktime!
Ability to work with others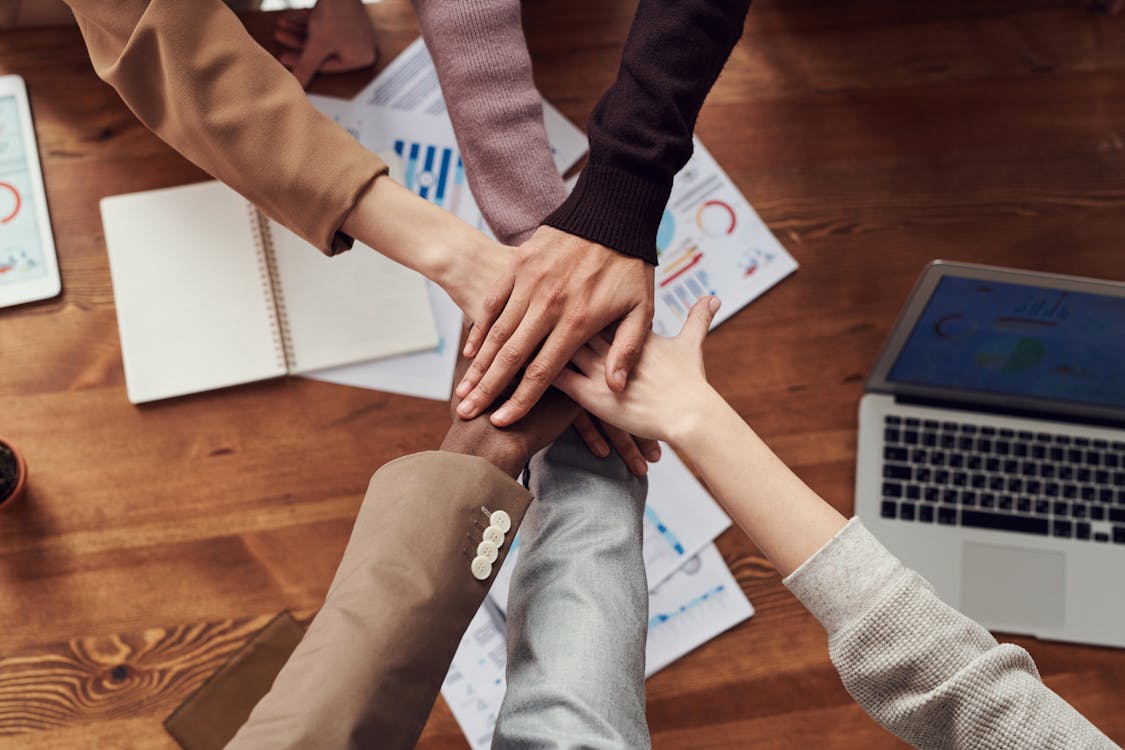 As a student you will of course have interacted with all sorts of people, but the ability to work with others is also an area in which employers sometime feel that students are lacking. You will probably be working with people from a wider range of age and background than you may be used to, and your ability to establish rapport and present yourself as credible and professional is an essential quality. We may well be spending more time with work colleagues than our own loved ones, so establishing good and positive relationship is important for your own wellbeing, as well as being effective at work! People who are good with others tend to have high levels on emotional intelligence, which includes the ability to understand other's perspectives and emotions, read a situation, and also understand themselves and their own responses to a situation.
Passion
A passion for your subject is of course important when studying. After all, who wants to spend three years studying something they really have very little interest in!  However, unless you were on a vocational course  you may well find that in work, you are not directly using the knowledge gained from your degree subject (although you will almost certainly be using your be using the skills)
If you are missing your academic subject, you might find that you can keep in touch with it through further study, continuing to read widely, or activities such as volunteering, sports  or clubs.
But passions don't just have to be about your subject area. Ideally you would find work closely aligned to your overall values such as creativity, being entrepreneurial, or supporting vulnerable people. Keep an open mind, and look for opportunities to explore these both through work and  in your wider life
What else is different about being a worker?
I know it's stating the obvious, but of course working life is very different to student life. For some of you your body clock may need shift several hours, and you'll have to get used to those early morning starts! You'll find that missing the odd lecture wasn't a problem before but now you are of course expected to attend on time and every day. It may also take some time to get used to the changed rhythms of the year, which will no longer have the peaks and troughs of assignment and exam deadlines, but also of course, the reduced amount of holiday, which can come as a bit of a shock!
Lastly when you have been used to progressing through school/college to university through certain established milestones, it can be difficult to get used to living without a similar structure. You may have been used to your life changing every year or so, and for the first time there are no hard and fast rules about how you should be progressing or your life developing. You and your friends will be changing jobs and applying for promotions at very different rates from now on, and you are the only one in the driving seat.  How your career progresses from now on is up to you, but remember that the Careers and Employability can help you for three years and beyond. Let us know if you would like to book an appointment!
There are some great tips about managing your first days at work in the free ebook 'First Job? Coping with starting work' by Mark Blaney
CAREERS & EMPLOYABILITY SUPPORTS UNIVERSITY OF WORCESTER CURRENT STUDENTS AND GRADUATES.