Nigel Coley-Smith, Careers Adviser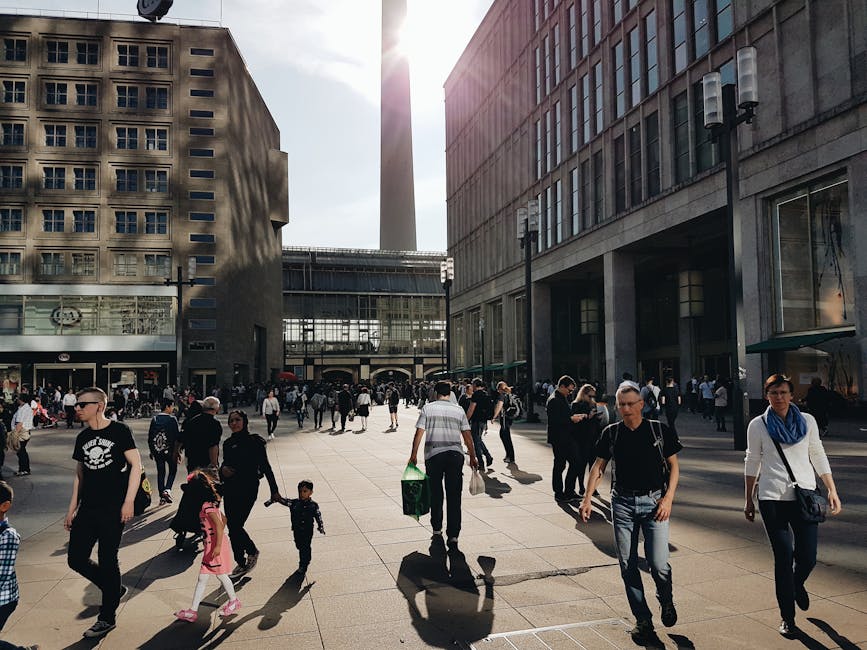 Quite recently, I found myself in Birmingham. When I say 'found' it wasn't by accident. It was a planned excursion through the university to find more about graduate possibilities in the region. I caught the train so a different commute.
I got there early through an anxiety of being noticeably late and invited to sit on the front row. I may have seen you there sometime so our experience is shared. I walked around for a while and observed how the city has changed from my younger days when it struggled to move away from its industrial shadows and was not quite ready for an identity that reflected a more optimistic future. It felt like the second city in name only. Did I notice? Probably not. I mentioned its optimistic future. I recommend you open this link. You might be surprised.
I saw modern train stations, planted walkways, buildings of glass and steel on the skyline, modern styling and new ways of thinking. Older historic buildings with an unchanged face but internal workings that probably have changed. Backstreet doorways now home to new and vibrant ideas. Buildings inadequately used and a new purpose squeezed to fit.
I saw people, shiny shoes, sharp suits striding briskly either leading or following, the coffee carriers, sandals a base for a hot summer identity, vans and shorter trousers, wide brimmed hats and a jaunty bounce of step. People deep in their choice of media, walking, talking and eating at the same time surrounded by others doing the same and not falling or bumping. How do you do that? Impressive.
People whose life's challenges outweighed an opportunity to change where safety, food and a roof were their daily targets. Generations with their priorities, making ill-advised judgements or not, coping or keeping pace with change. I draw no conclusions from these observations but I looked, listened and thought.
What did I really see? Well I certainly didn't see faceless windows, faceless doors, faceless people on faceless floors. What I did see were connections. Opportunities to learn stuff for the benefit of you, others and the greater good. I saw the chance for your own personal and emotional development the hidden gift of the nine to five. These are hugely valued in the working world. I saw the chance for your skills and expertise to soar, for you to make mistakes, to really find your strengths and tackle things you may be tempted to shy away from because it can be just a little bit too difficult sometimes.
There were people willing to invest in you, offer their time, knowledge, encouragement and emotion. They don't want you to fail. They need you to succeed for both your benefit and most certainly theirs. Most of all I saw your chance to make connections.
I don't pretend the transition from university to work is easy. It's a move from all that's familiar and many students I see have a difficulty coming to terms with that. However, consider this scenario. You identified a role through your own efforts or with the help of others, you made an application which has been good enough to secure a conversation and in that conversation you have been able to show your potential. Experience is only as good as you are able to describe it. You have been successful in doing that and been the best you can have been on that day. You made a connection. They have offered you a job because they think you can add value, perhaps not in the first five minutes, but in the coming weeks. They have patience. It's not endless but you have a naivety window.
I meet employers from time to time – so what advice do those I have met offer to graduates as they make their transition from student to employee? I offer you a sample:
That it is essential to be able to personally reflect on your abilities and be able to trust yourself. It takes time to establish credibility. Have the confidence to ask questions and suggest ideas.
Qualifications are important; however know who you are as a person. Show potential to embed within the culture and show a willingness to learn and initiative to get involved.
It's important to develop the ability to understand personal relationships and it takes time to adapt to new environments and handle change. Dress for the diary, manage your social media and mobile phone use and your attachment to it.
Social skills are crucial by telephone, email and face to face to develop professional relationships. Try to show organisation and timekeeping. It is important to understand office protocols relatively quickly and listening skills are key. Be free to ask questions, make mistakes and learn from them.
So, as you make your choices, as you prepare to jump with open eyes keeping your mind open to new experiences, the workplace is seeking potential not the finished article, humility rather than misplaced over-confidence. Finally, remember: "Important things are said by quieter people."
Careers & Employability supports University of Worcester current students and graduates.